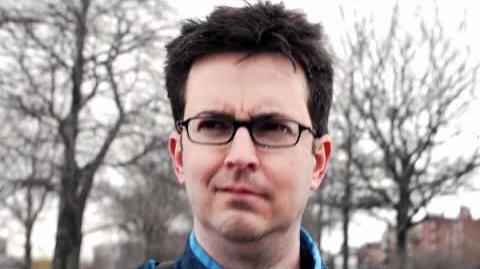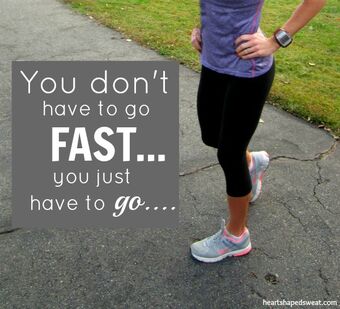 There are so many aspects and differing opinions when it comes to running. Long distance running has been gaining momentum and more and more people are making running a part of their lives. Getting started can seem a little overwhelming. This page can help get you started.
Do make a plan. Create a calendar and set goals. If it's visual, you are more likely to stick with it.
Do practice safety. Don't run alone on empty running trails or deserted streets. Keep your phone with you and always tell someone where you are going. Run against traffic so you can make sure cars see you.
Do take it slow. At first it's not about distance, it's about time. Run for 5 minutes, walk for 2. Repeat for 30 minutes. The next time you go run for 8, walk for 2. Repeat. Increasing time instead of milage is essential when you first start running.
Do make it fun! Create a killer playlist or find a running buddy. Running shouldn't always feel like a chore. It's a chance for you to enjoy the outdoors and take care of your body.
Don't compare yourself to others. Even if you are both new runners, everyone's body is different. Speed, strength and endurance will come at different times for different people.
Don't do too much too soon. Getting injured is easy when you first start to run because you are going too hard or too fast. Take it easy! A good rule of thumb is 10% increase at a time.
Don't start a diet the same time you start a running plan. Food is feul! Don't try to cut back on calories when you are exerting yourself. Feul your body with the right kinds of food and stay hydrated. (A great place to start is your local Farmer's Market http://writingfornewmedia.wikia.com/wiki/Local_Farmer%27s_Markets)
Remember "No matter how fast you're going, you're always lapping the person on the couch".
Running with your dog is a great way to give you both some quality exercise while increasing the bond.
Running in Utah
Edit
One of the best ways to get motivated to run is to set a goal to participate in a race of any length. From 5k's to marathons, paying for and watching the date of a race get closer is a great motivator! Utah offers several great races and opportunities. Keep in mind with the list below that most of these events include races of many different lengths. Some of the more popular are: 
Salt Lake Marathon 
St. George Marathon
Ragnar Relay
And many popular trail runs in Utah's magnificent wilderness.
For more resources on running in Utah visit these sites: 
---
http://writingfornewmedia.wikia.com/wiki/Utah_Design_Firms