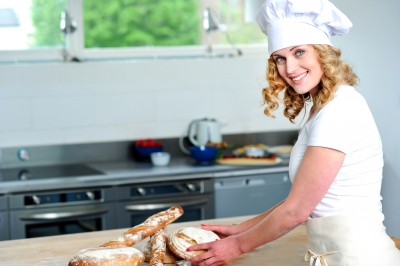 My final project is a blog about cooking with Celiac Disease. Celiac disease has gotten a lot of attention lately because of surge in the number of people diagnosed. Celiac is a disease where one cannot consume gluten, because it triggers an autoimmune response that attacks the digestive system and other body systems.
Why did I choose this as my final project?
Edit
I was recently diagnosed with the disease in July of 2013. Celiac disease is a challenging disease to live with. I grew up loving wheat bread, rolls, pizza, cookies, sauces, and everything else that has some sort of wheat flour in it. Switching my diet was hard and a lot of the recipes I found online were disgusting. I am using the blog as an outlet to others with Celiac (or who choose not to consume gluten) to give reviews on popular recipes and conversions. I will also highlight gluten-free companies and restaurants that help living with Celiac more manageable. A lot of the recipes I will be featuring will also be naturally gluten-free so that even if you don't have Celiac, there will be recipes you can make without having to buy special ingredients.
Where can you find it?
Edit
You can find the blog here. Feel free to leave comments or suggestions!