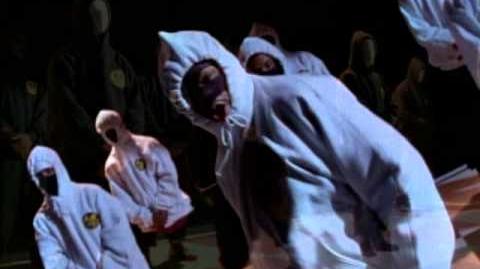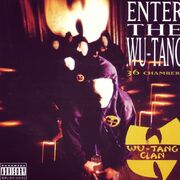 The Wu-Tang Clan is the greatest hip hop group of all time. True pioneers of the hip hop movement. They were brought together on the East Coast in Statan Island New York. 
Section heading
Edit
This is the music video for "Da Mystery of Chessboxin", off their debut album, Enter the 36 Chambers.
Clan Members
Edit
RZA
RZA is a main producer for The Wu-Tang Clan. His real name is Robert Diggs. He is a multitalented artist. He composes and writes music for various films.  He wrote, directed, composed the music and starred in the movie "The Man with the Iron Fists"  A lot of his entertainment credits can be found here.
Ghostface Killah
GZA
Inspectah Deck
Masta Killa
Method Man
Ol' Dirty Bastard
Ol' Dirty Bastard's real name was Russell Tyrone Jones and he used to be a member of The Wu-Tang Clan. He died on November 13, 2004 from a drug overdose. Before his death he achieved success with The Wu-Tang Clan as well as a successful solo rap career. His information can be found here.
Raekwon
U-God
Cappadonna