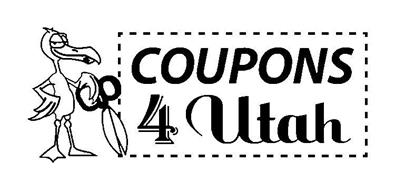 Utah Coupons
Edit
College students like to pinch their pennies. Using coupons is a great way to save money without sacrificing fun. A lot of people struggle with using coupons because it can take time and energy to find them. What if there was a website you could visit that would bring great deals within your reach?
I'm happy to announce that there is such a website out there to help find the best deals in Utah. The site is constantly updated so you can make sure you are getting the most up to date deals and information.
If you can't find the deal on this site, don't worry! This site also provides a list of other places where you can save money and find deals. This site also provides deals for online companies and things outside of Utah. Coupons 4 Utah is definitely worth a look. Who doesn't like to save money?
If you need ideas on how to start, tweak or improve your budget, you might want to check out the personal finance page.
For a list of fun things to do in Utah click here. You might be able to find a great deal for one of these activities.